If you're hiring a professional for torch-on waterproofing, you are probably wondering what the typical cost will be. Keep reading to see how much the waterproofing cost of the torch on the membrane for flat roofs costs in South Africa.
Torch on waterproofing
Torch on is a flexible waterproofing membrane that's made up of a combination of asphalt, bitumen, and non-woven polyester fibre. Its upper surface can be finished with a mixture of talcum and sand, or mineral chips depending on the application.
How long does the torch on waterproofing last?
If you're looking to waterproof your flat roof you should consider applying a Torch On water-resistant membrane.
It lasts for up to 40 years when installed properly. It is a cost-effective roof waterproofing solution for commercial businesses and homeowners.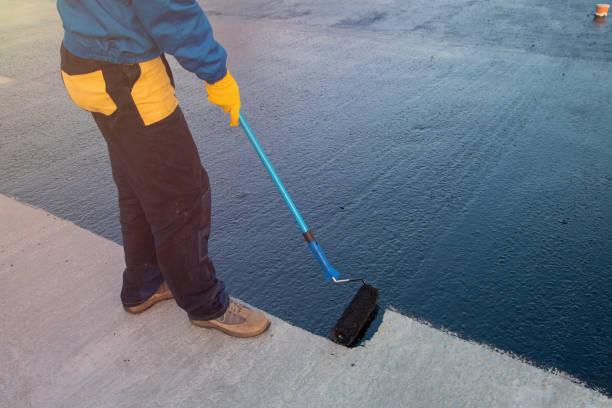 Is the torch on waterproofing good?
Cap sheets are an important part of a roof system. They keep the roof cool, reduce air infiltration, and help prevent ice dams.
The roof cap can be either an inorganic or organic material. Inorganic materials are usually made of concrete, steel, or aluminium, while organic materials are usually made of wood, plastic or rubber.
Roofing Systems: Types There are basically three types of roofing systems: Flat Roofs, TPO Roofs and GAF Roofs.
What is the waterproofing cost of the torch on waterproofing cost?
The price of waterproofing in South Africa ranges between R200-R400 per square metre. The average cost of torch-on waterproofing is R300 per sqm to waterproof your home.
Is the waterproofing of your home important?
It's important for the safety of your family to have a house that's waterproof because it reduces breathing problems that can be caused by moulds or leakage. Everything stored inside will be protected from damage if you opt for waterproof solutions.
How does torch on waterproofing work?
The waterproofing solution that can withstand intense heat is called torch-on membrane waterproofing. It uses a special type of bitumen that's been modified with certain types of polymers.
As long as a waterproofing membrane is installed properly, it will help prevent the migration of moisture into and out of a structure.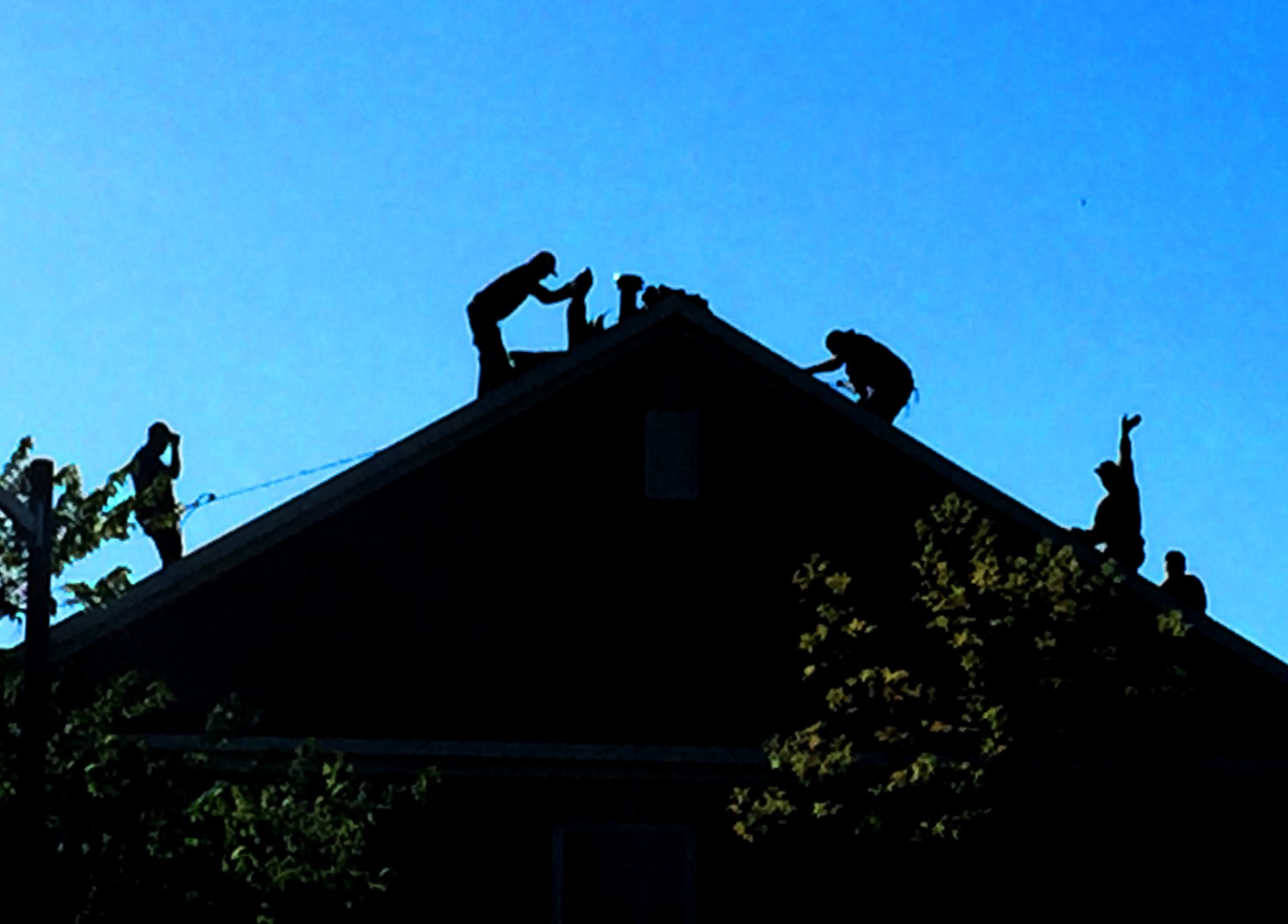 To conclude,
Based on the type of roof you have on your home -a flat roof, would require torch on waterproofing which is important to the safety of you and your family. The average cost of torch on waterproofing your roof is about R300 per square metre.
Call your local waterproofing experts at 0780579663 for the best-applied waterproofing services.